Solar Viability Assessments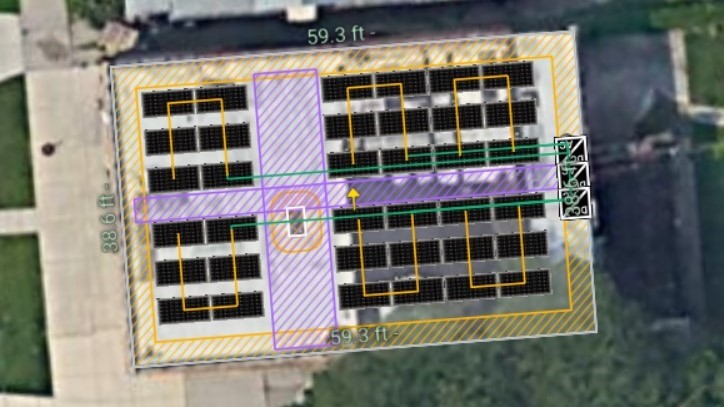 Glass City Community Solar has experience with the design and installation process of solar arrays and we are happy to aid our community in going solar!
Is your business or organization interested in going solar? GCCS can provide a first look analysis to see if solar energy is viable for you, free of charge! If that sounds great, get in contact!
We utilize Aurora Solar design software to simulate solar array effectiveness for prospective rooftops. Provided an address and a utility bill, GCCS can generate an accurate estimate of the finances and environmental impact solar energy could have for any rooftop.
Due to GCCS's size and 100% volunteer operation we tend to prioritize larger potential sites. Don't fret if you're a homeowner looking to go solar, we're happy to help if we can, and we still have several great resources and partners for you to utilize!