Glass City Community Solar is responsible for over 280 KW of solar on 10 section 8 housing buildings! We ensure all of these arrays are operating to their fullest by coordinating with building staff to perform repairs ourselves or contact outside professionals as needed. 
GCCS's first complete installation was at Madonna Homes and was celebrated by a ribbon cutting ceremony on November 3rd, 2017, even receiving Mayoral recognition! A tour of the array was also held for interested University of Toledo Students
Now, years later, out of our projects Oblates Residences is actively funding our efforts, with more projects to join it soon. Most notable among the list is 629 Locust Street, finished in September of 2020, which was our first "ground-up" fully GCCS led install utilizing our solar project model.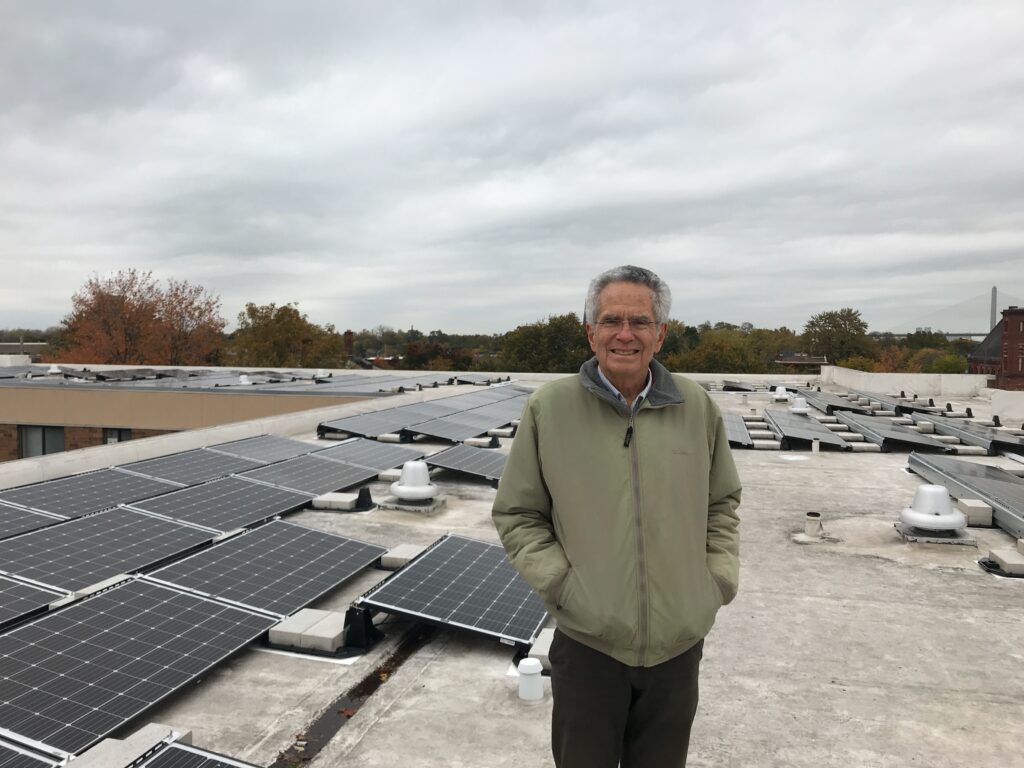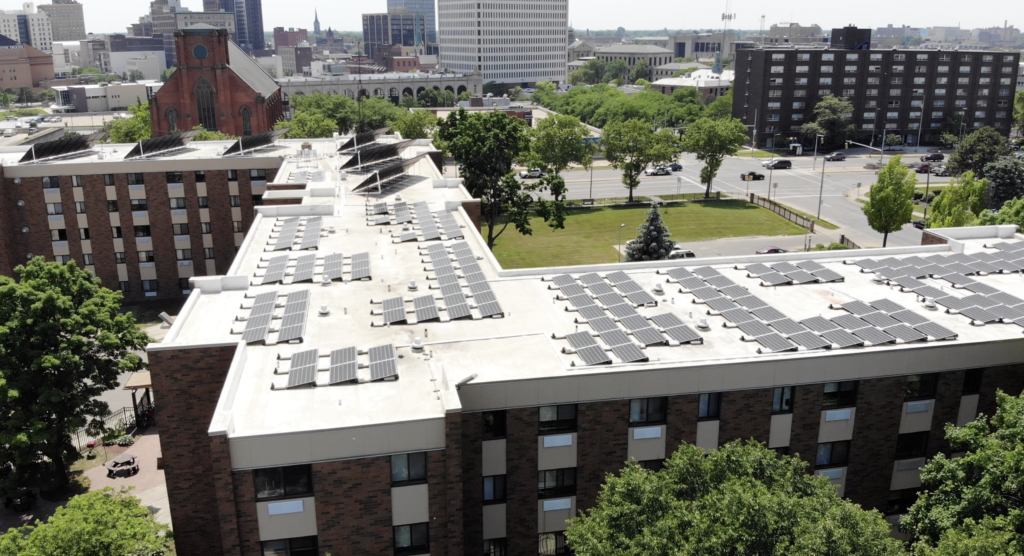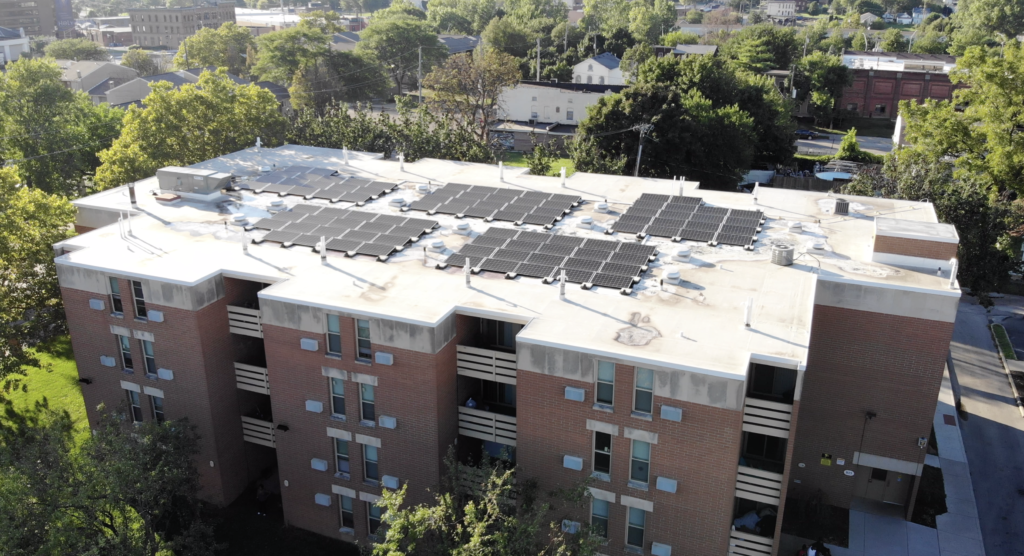 If your in the Toledo area, look out for our projects at:
Oblates Residences – 69kW
918 N. Michigan – 55 kW
Madonna Homes – 51 kW
629 Locust – 46 kW
815 N. Ontario – 27 kW
721 LaGrange – 14 kW
935 N. Superior – 7 kW
702 Walnut – 6 kW
824 N. Superior – 5 kW
901 & 907 N. Huron – 4 kW
If you know of a location that might be a good fit for solar power contact us!
Not only has our solar project model made clean-energy a reality for these locations, but it is the backbone of our organization!
It allows to continue the work we do supporting Toledo's sustainable development. Let us know if you have any ideas for how GCCS can serve!