Outreach & Local Momentum for Solar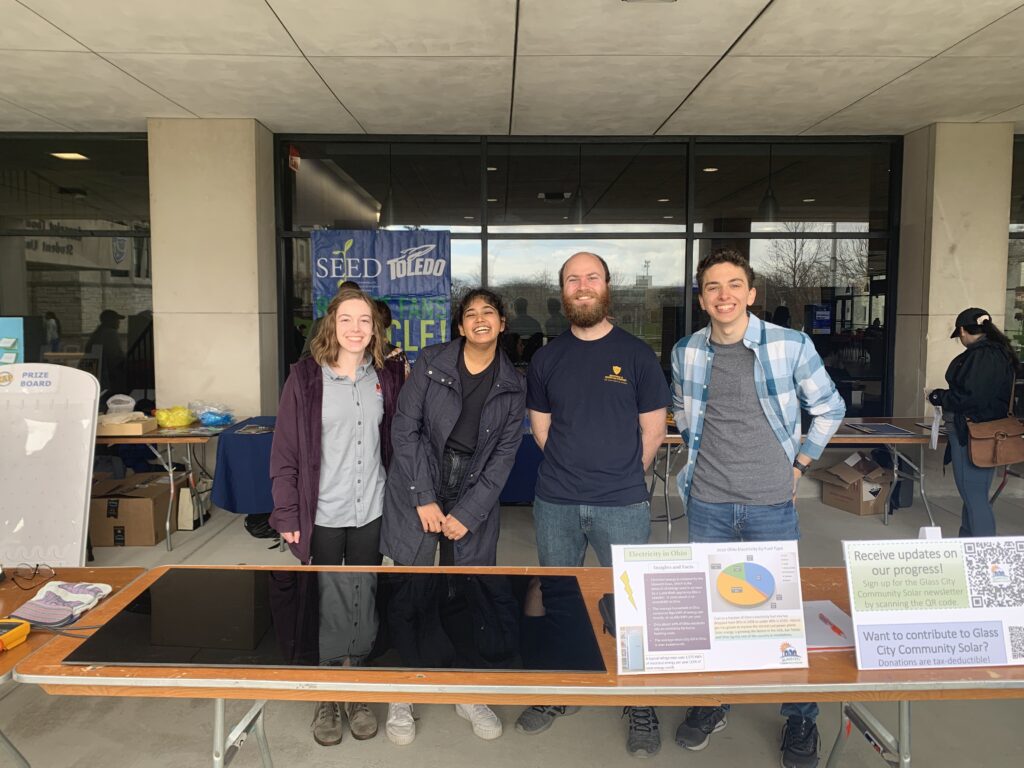 Glass City Community Solar is always looking for ways to educate and make an impact in our community. Staying engaged in the community and forming partnerships has taught us that the appetite for sustainable development in Toledo is massive!
We have been incredibly fortunate to communicate and learn from more community organizations than we have the volunteer bandwidth to partner with!
Our Key Interests & Values
Clean Energy Transition
Environmental Sustainability
Economic Equity
Community Service, Outreach & Collaboration
We've worked with other non-profits, businesses, churches, city government and organizations, individuals, and more, but there's still so much untapped potential!
Whether its at tabling events, in casual conversation, or online networking, GCCS has seen that Toledo cares about the environment and wants to see our city change for the better. If you or your organization appreciate our key values and are interested in helping us tap into Toledo's potential to be a sustainability leader, please don't hesitate to get in contact! We'd love to have you as a part of our team!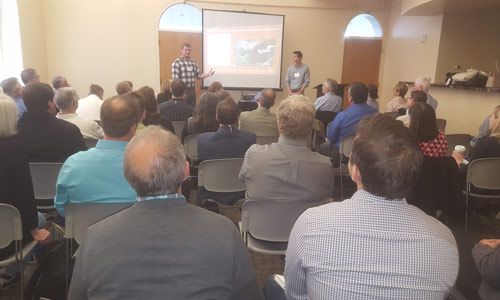 We are working on creating a method to support Low-Middle Income community members with the aptitude and desire to pursue a career in the rapidly-growing field of Photovoltaics.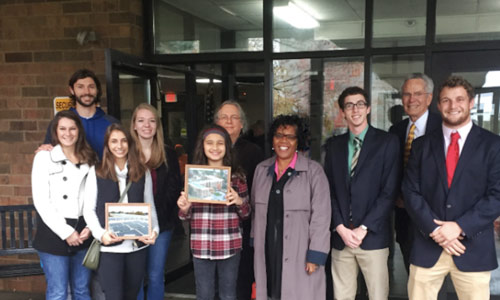 Glass City Community Solar regularly works with student groups at The University of Toledo to help educate students of all ages and grade levels in our Toledo community about the benefits of renewable energy. We do this through interactive workshops and open discussions with these students. Lets get the younger generation as excited about solar as we are!