To serve and educate the Toledo area community using solar energy in support of equitable sustainable development.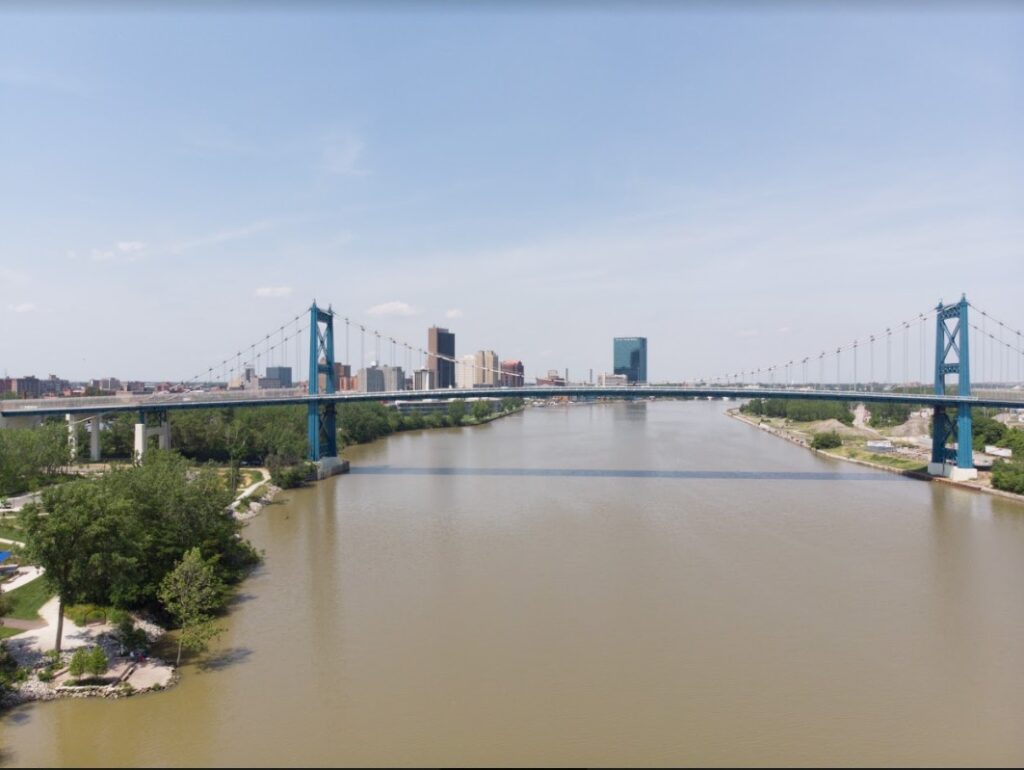 We fulfill our mission by financing, installing, and maintaining solar power systems that provide renewable solar electricity and financial benefits to LMI residents in the Toledo area. 
We also take part in outreach related to solar and environmental education and demonstration, assist and advise local organizations on going solar, and act as a community resource for sustainability.
GCCS activities seek to reduce and eliminate climate change through implementation, operation, and education focusing on clean energy, including photovoltaics, energy efficiency, and environmental stewardship.
A Just Clean Energy Transition
Economic & Environmental Sustainability
Economic Equity & Opportunity
Community Service, Outreach, & Collaboration