PV Training and Education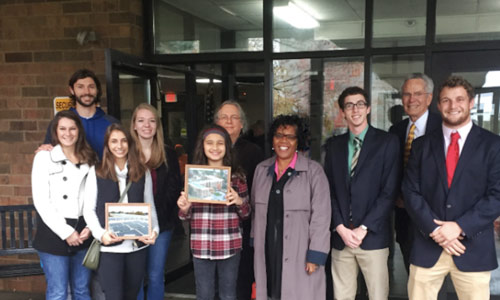 Glass City Community Solar regularly works with student groups at The University of Toledo to help educate students of all ages and grade levels in our Toledo community about the benefits of renewable energy. We do this through interactive workshops and open discussions with these students. Lets get the younger generation as excited about solar as we are!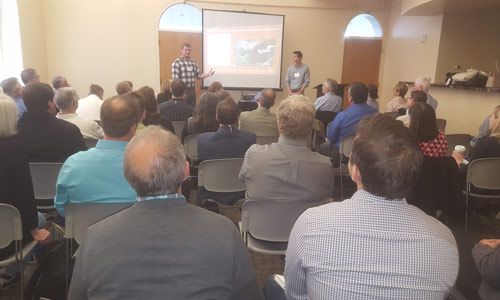 We are working on creating a method to support Low-Middle Income community members with the aptitude and desire to pursue a career in the rapidly-growing field of Photovoltaics.